The Metal Fabrication Professionals
You Can Trust
Haverhill Steel & Salvage is a full-service company that specializes in steel, aluminum, stainless products and fabrication. We are committed to serving clients all over Merrimack Valley and Southern New Hampshire.
Haverhill Steel & Salvage has been on Hale Street in Haverhill for over 60 years. We offer some of the area's highest cash prices on copper, brass, aluminum, and steel. Whether you're looking for beams, rebar, or square tubing, we've got you covered.
#VETERAN OWNED AND OPERATED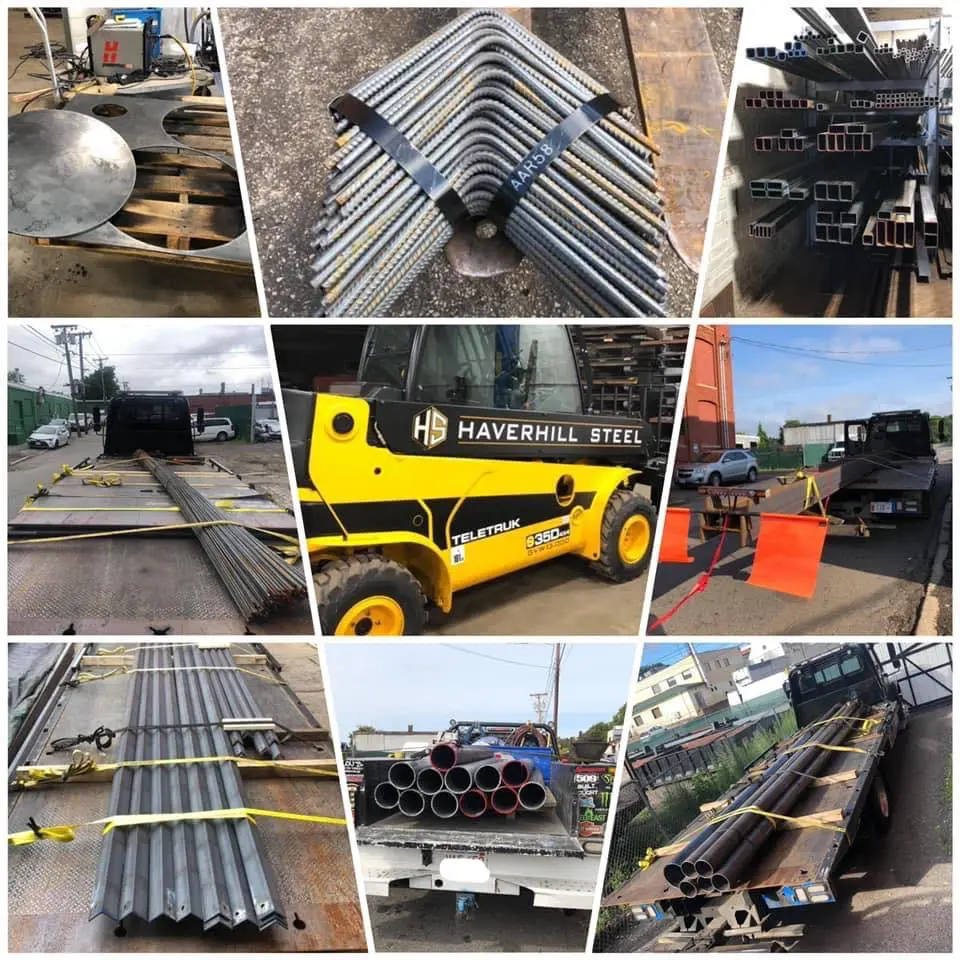 With more than 60 years of experience, we possess extensive knowledge in the commercial metalwork industry. We are also the only company in our area that offers a wide range of options and excellent customer service, to help you get the job done!